Camberwell Potteries Roofing offers over 60 years of experience in the roofing industry and has grown to become the largest roof replacement company in Melbourne.

Over 60 Years Experience

50 Year Performance Guarantee

Accredited CSR Roofing Specialist

We Service All of Melbourne
Melbourne Roof Replacement Specialist
We understand that the most important part of any building is the ROOF. The structure must stand strong to handle sun, wind, and water. How do we fit in the picture? You might struggle to maintain the entire property for long durations and look for an affordable solution.
We specialise in new roofs (new homes) and re-roofing (roof replacement) for residential, commercial, government and community projects. We are also experienced in all types of specialised roofing including turrets and steep incline roofs.
With an experience of 60 years, we surely have the upper hand in providing you with a quality roof and a happy living. Once you approved and sign the quote from us, the next thing is just a piece of cake.
With great experience comes great responsibility. Camberwell Potteries Roofing believes in gaining the trust of customers. We make sure that we have provided satisfactory results that justify the investments you make in us.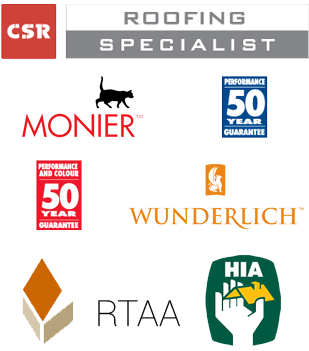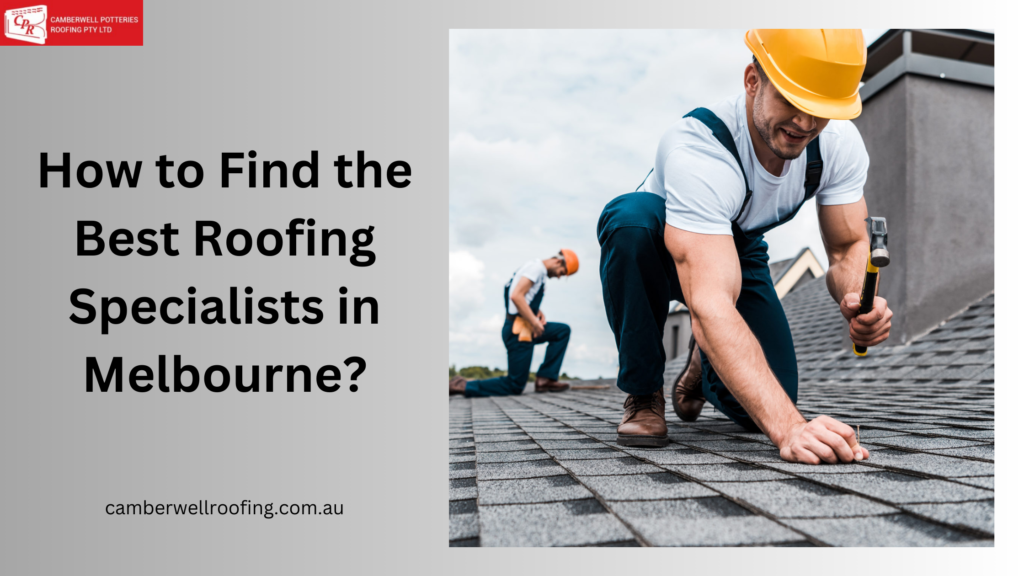 Do you need a roofing contractor for your project but are unsure whom to hire? Finding a reliable roofing contractor
Get a Free Quote
Camberwell Potteries
Roofing is happy to provide you a free quote for your roofing project. Please fill in the form below and we will contact you.