Over 60 Years Experience

50 Year Performance Guarantee

Accredited CSR Roofing Specialist

We Service All of Melbourne
Re-Roofing
Did your roof stand strong in difficult weather conditions? Are you waiting for the deterioration due to exposure to sunlight and water? This is the perfect time to reach Camberwell Potteries Roofing to help you provide a complete solution.
We value the customers and provide quality services to maintain the roof for a longer duration. With 60 years of experience in the industry, we deliver personalized experiences by analysing the top for any fixations. Benefits of considering roofing restoration are:
– Better and strong support

– Brings back life

– Quick and affordable solution

– Better insulation
Regarding getting roofing restoration in Melbourne, we are committed to offering premium solutions. Our products have a long-lasting quality that keeps the roof strong in harsh weather conditions.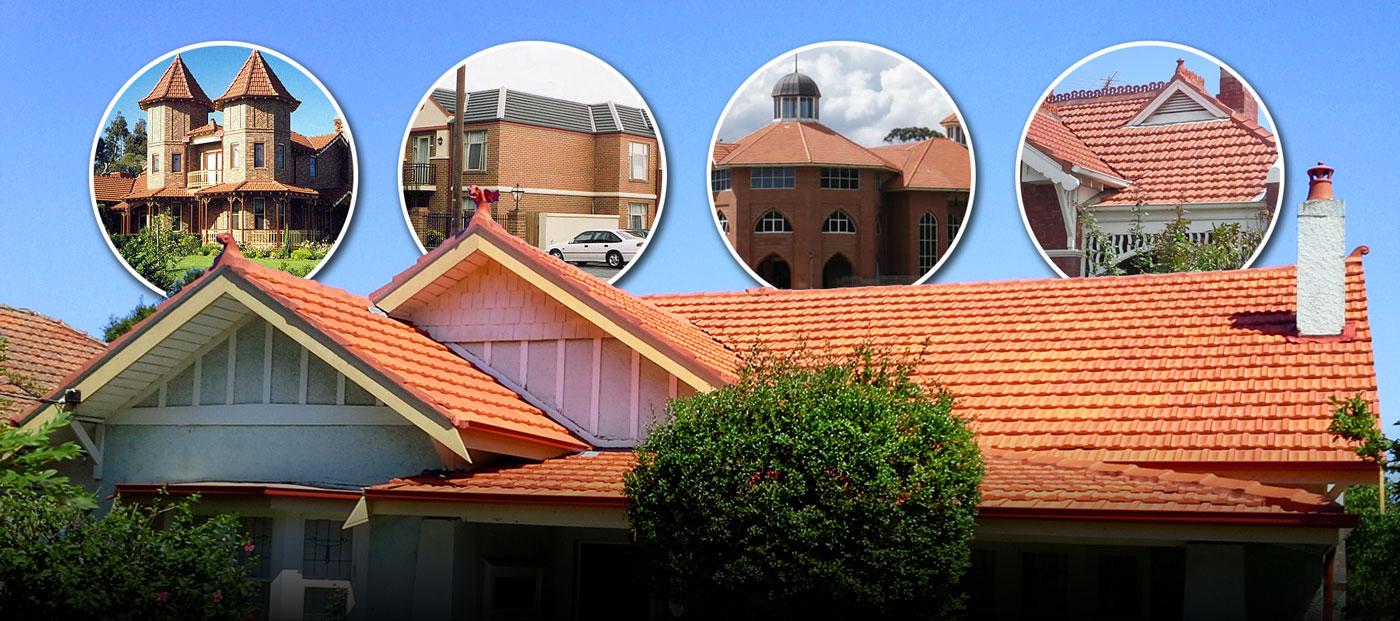 When is the right time to get a Roof Replacement?
There are multiple reasons to get the best roof as it is the best asset to defend the property against natural elements. You expect a skilled team with the right qualifications to fix your roofing system.
Camberwell Potteries Roofing has dealt with most of the complicated cases in the roofing system and provided the best solution in the industry. Our team will analyse every issue properly to ensure we follow the right procedures and standards for re-roofing.
It would be best if you noticed simple signs before getting a re-roofing service. Give a glance at some:
Leakage
This is the simplest sign you may notice to get a roof replacement. There are many reasons for this which can be due to storm damage or water. This weakens the roof and harms the whole place in no time. It is important to look for them.
Harsh Weather 
The storm is the most common reason for getting re-roofing. They have become a threat to your property as weak roofs get easily prone to damage. This makes the space for the moisture to seep into the roofing system and leads to bigger problems.
Age
There are some visible signs that your roof is ageing and degrading. After some decades, this will happen when it is prone to harsh weather‌, low maintenance, poor quality or cheap products. It is important to re-roof with good quality tiles that does not require replacement for a minimum of 5 decades.
What is the Process of Re-roofing?
When you make a big decision to re-roof your property, it is vital to understand the whole procedure. Over the decades, we have learned to provide seamless roofing services that ensure customer satisfaction.
We will give you a gist of things we do to make this happen:
1. Protection 
Before starting anything, the first thing we do is make the entire property protected from any damages. We will follow all the procedures to ensure that everything remains safe after the completion of the process.
2. Remove Old Materials
Removing some old roofing materials is important to inspect the issues in depth. While our team moves ahead with re-roofing, they will ensure to maintain the integrity of the roof, and nothing will be overlooked.
3. Deep Inspection
We will look for any soft, rotted, or wet spots on the roof to ensure they are replaced. This is also important to have a strong base for re-roofing and hold your structure strongly in the future.
4. Preparing the roof
Regarding re-roofing it is important to prepare you and the surroundings before beginning the process. We will help you decide the materials and requirements to provide a strong and effective roofing system.
5. Material Installation
The base procedure is over, and it is time to work on laying the new roofing. This will help fix all the visible and hidden damage in your roof systems. Our experts will determine the best solution for all roofing issues to ensure nothing is left unattended.
6. Cleaning
It is important to clean the site to cause you fewer problems. We ‌ensure that nothing harmful is left behind and makes your work effortless.
Why Us?
Getting help from a skilled professional like Camberwell Potteries Roofing will help in understanding the age and history of the roof. A reliable service provider like us will protect your roof using quality materials and skilled professionals. We know everything missing in a quality roofing system. With the right knowledge, resources, and skills, we will provide a cost-effective solution to make everything seamless. We will also give you tips to maintain a healthy roof and a convenient option to connect with us at any point, being our workmanship guarantee valid for 6.5years.
CSR Monier warrants that: Subject to the conditions and exclusions set out in this warranty document, and for the term of this warranty, Monier concrete tiles complied with the performance criteria required under NZS4206:1992 / AS2049:2002 in respect to water absorption, permeability, transverse strength, freeze/thaw, and will remain unaffected by salt for the warranty period.
Get a Free Quote
Camberwell Potteries Roofing is happy to provide you a free quote for your roofing project. Please fill in the form below and we will contact you.