Over 60 Years Experience

50 Year Performance Guarantee

Accredited CSR Roofing Specialist

We Service All of Melbourne
Terracotta Roof Tiles
CSR Monier Terracotta Roof Tiles
Terracotta Tiles using the earth and an early adopted ancestry tradition are manufactured to last maintaining well beyond their 50-year warranty. Naturally, this material lasts well in the harshest conditions of the Australian environment – fire resistant, salt safe and resistant to water pollutants it's an idea material for your homes
roof.
Terracotta Tiles are used for its durability, aesthetically ageless appearance and its versatility in the Australian landscape, from salty coastal environments to dry terrains. Not to mention the low maintenance required of Terracotta Tiles upon installation.
At Camberwell Potteries Roofing, we use the highest quality CSR Monier Terracotta Tiles, which come with 50-year warranty and colour that lasts a lifetime. As a product of natural clay, the roof tiles we use provide quality like no other roofing material.
Are you looking for an attractive choice to keep your place warm? People in Australia are more inclined to use terracotta tiles. Its durability makes then a great choice for roof tiling.
With the right materials in the market, you can get the right tiles for your roof without hassle. It is important to know the importance of maintaining terracotta tiles. We will provide expertise in bringing the right solution for your roof tiling. 
The CSR Monier terracotta roof tiles are all your property requires for restoration and maintenance. Our team helps in offering a luxurious and elegant appearance to your roof. It will maintain the temperature by keeping it cool in summer and warm in the winter.
You can see our full range here
Visits to our show room is by appointment only.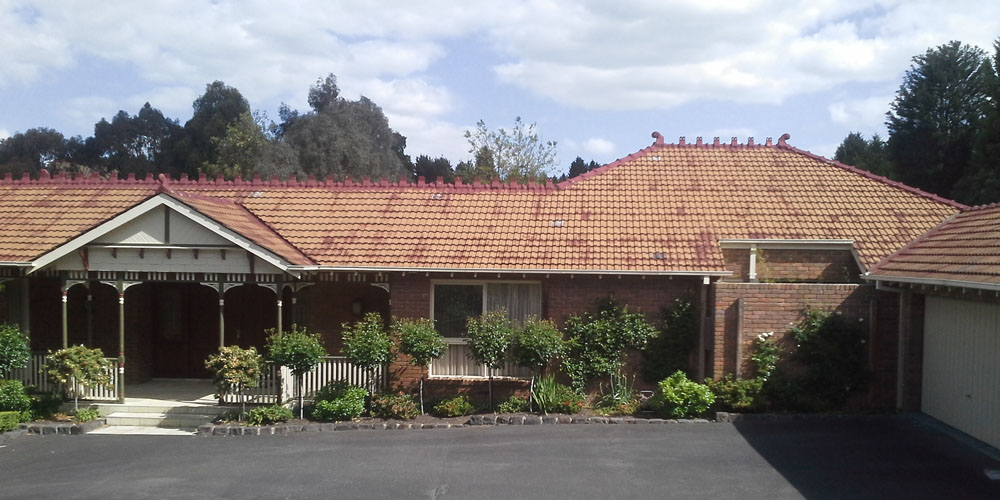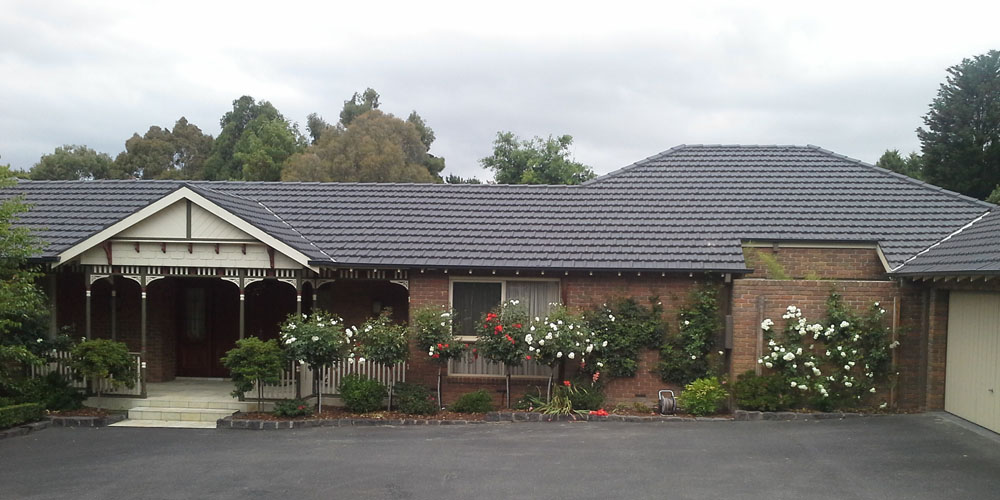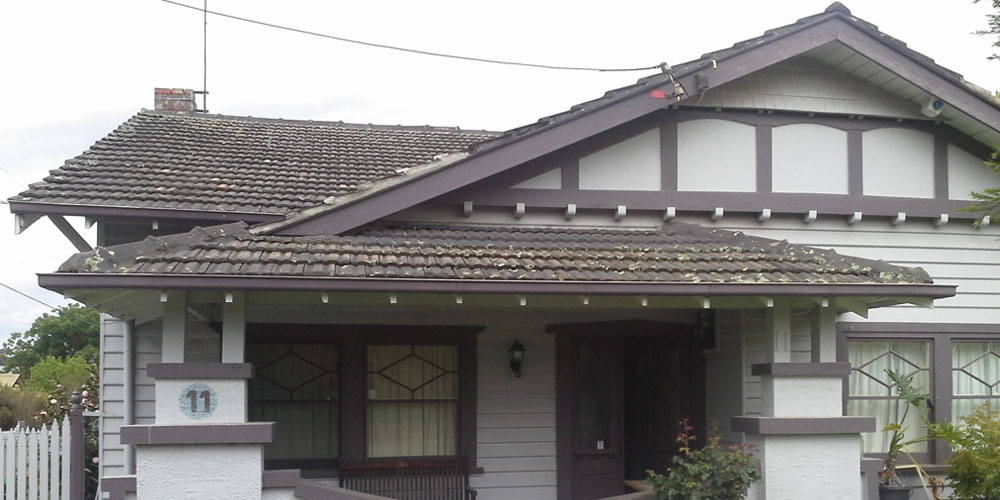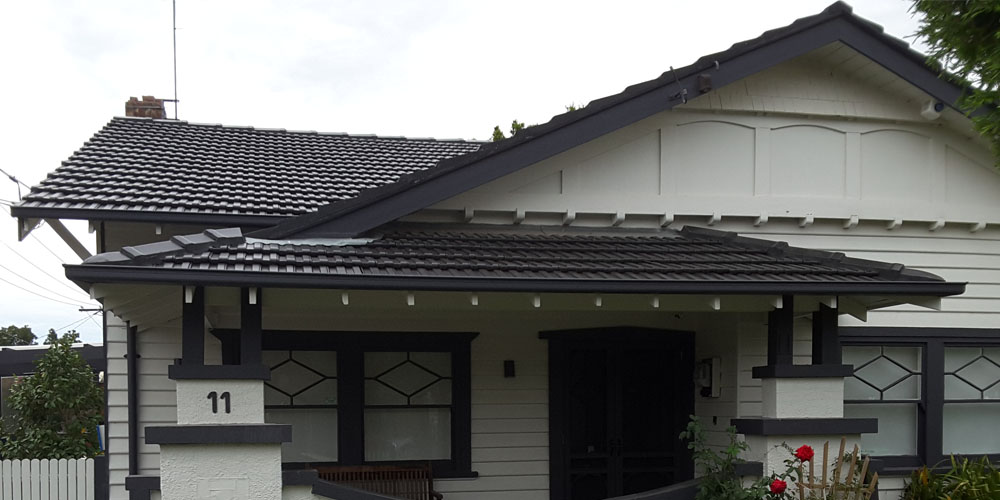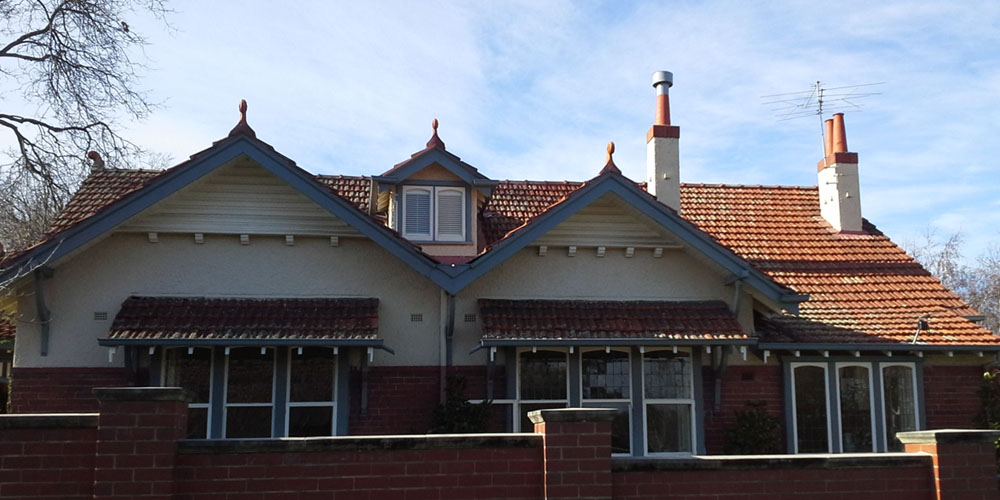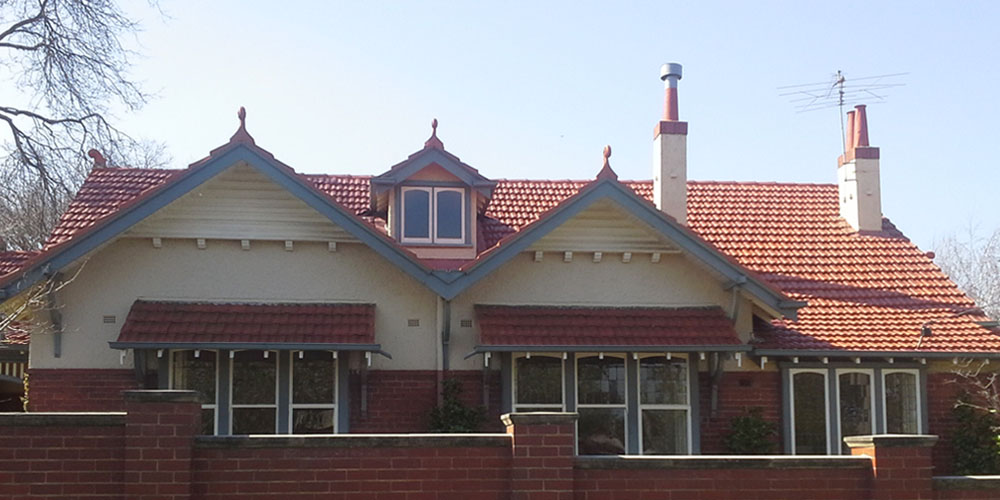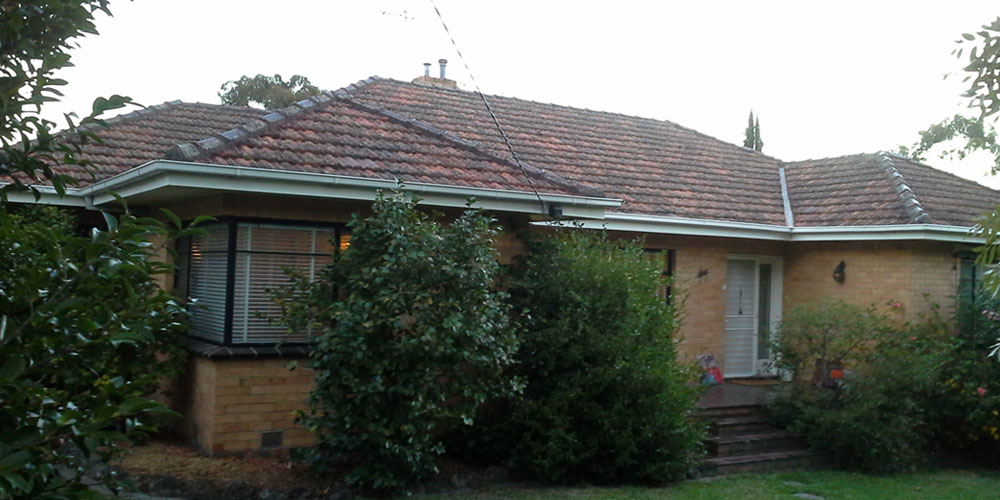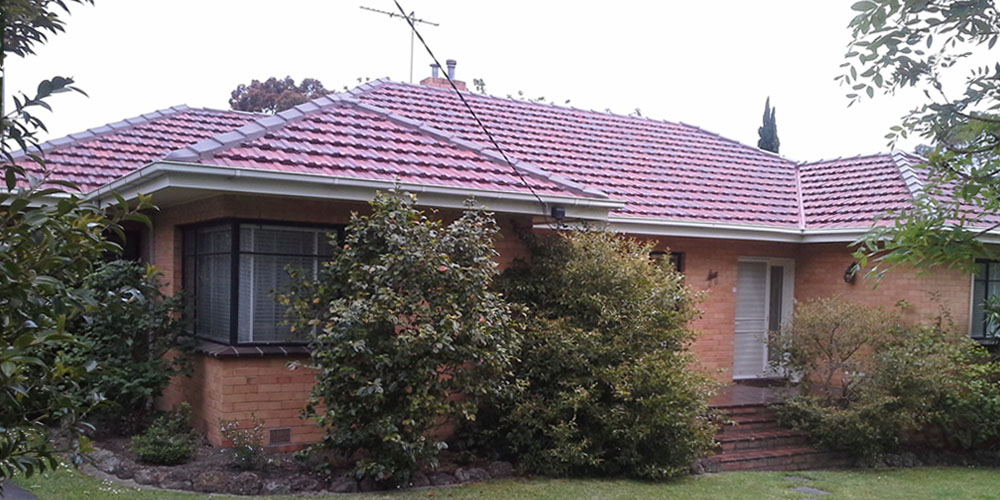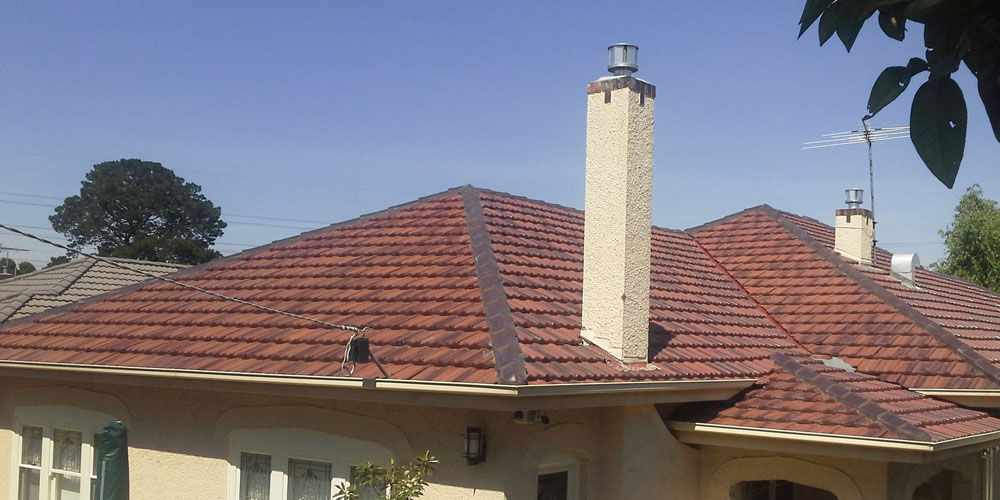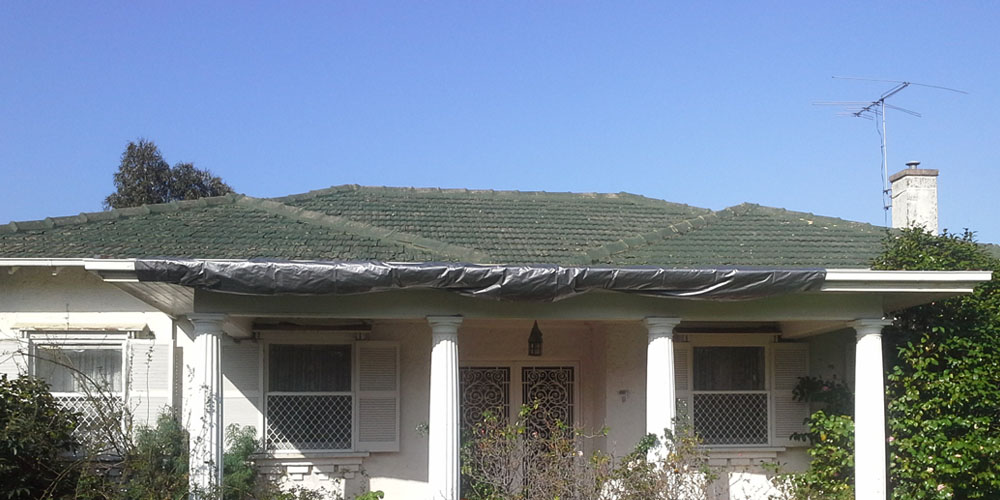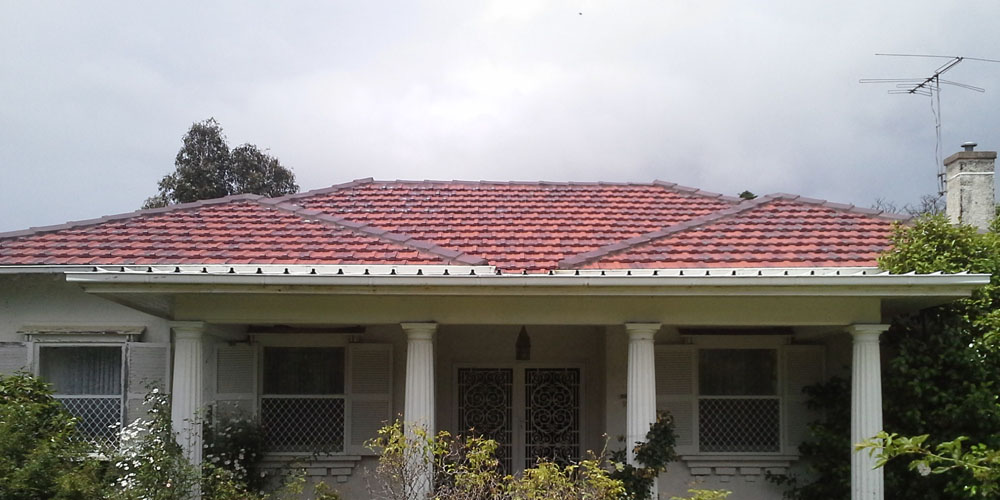 Need New Tiles For Your Property?
Whether you are looking for a handful of new terracotta tiles from our showroom or need your roof replaced by our experts, we can help!
ROOF TILES, KEEP THEIR SHAPE :
Roof tiles do not warp, twist, fly-off, bend or rust.
ROOF TILES GREAT FOR INSULATION :
Roof tiles will keep your energy costs low because they shield your home temperature from external extremes to a large extent.
RESISTANT TO SNOW, ICE AND FROST :
Roof tiles will not crack in shifts in extreme temperatures. Whether it's a frosty morning changing into a hot day or vice-versa, tiles are durable and resilient.
RESISTANT TO CORROSION & SEA AIR :
Many materials in construction will not be as resilient to the harsh coastal environment. Salt / Sea breeze can be very damaging and corrosive to metals; roof tiles are far more resilient to this environment and, consequently, cost-effective.
MONIER TERRACOTTA TILE COLORS ARE LONG-LASTING :
Monier Terracotta roof tiles do not fade. They will keep their color but other factors, e.g. caused by birds etc. will require cleaning and maintenance.
How to Maintain Terracotta Tiles Melbourne?
Properly installed and maintained tiles have a century's lifespan. Terracotta tiles have gained great popularity because of their style. How to keep such tiles? Here are some tips from the experts in the industry:
REGULAR REPAIRS 
Even though the material stands strong, it is important to get regular maintenance from the experts. The professional from Camberwell roofing will inspect all the issues and maintain the quality of tiles for longer intervals. 
REMOVAL OF DAMAGES 
With time there will be algae and moss on the roofing because of variations in weather. We will recommend regular cleaning from the people dealing with terracotta tiles Melbourne for a long time. It is better to perform deep cleaning once or twice a year. 
REPLACE BROKEN TILES 
Over the years, some tiles have been prone to cracks and damage for multiple reasons. This might lead to water leakage inside and affect the interiors. Get an expert to remove broken tiles and seal the leaking points to ensure safety. 
With years of experience dealing with terracotta tiles, we have mastered the whole process. We have many hidden insights about roofing to make sure we provide customer satisfaction. 
Why Us?
We have provided a wide range of roofing services in Melbourne for over six decades. Our experts in industry standards ensure we provide an efficient solution for your roofing problems.  
It would be our pleasure to inspect your roofing system and provide you will the best terracotta tiles to increase the lifetime of your roofing system.
Get a Free Quote
Camberwell Potteries Roofing is happy to provide you a free quote for your roofing project. Please fill in the form below and we will contact you.