Roof-Sarking
Roof Sarking
Protect Your Home with Sarking,
Camberwell Potteries Roofing use the latest in roof sarking products to help deliver outstanding outcomes for your property. Whilst not all homes require sarking, it can provide your home with countless benefits to extend the life of your roof.
Roof sarking is the placement of laminated material under the roofing material structure before roofing commences and whilst roofing is in construction. This protective layer serves multiple purposes.
The initial purpose of this material is to protect the frame of your house from weather conditions during construction. However, roofing sarking also provides long term benefits such as limiting dust, mould and condensation formation within the roofing structure for many years to come.
Is Sarking Right For Your Property?
Find out if sarking is needed for your roof. Call our roofing experts today.
ROOF TILES, KEEP THEIR SHAPE :
Roof tiles do not warp, twist, fly-off, bend or rust.
ROOF TILES GREAT FOR INSULATION :
Roof tiles will keep your energy costs low because they shield your home temperature from the external extremes to a large extent.
RESISTANT TO SNOW, ICE AND FROST :
Roof tiles will not crack in shifts in extreme temperatures. Whether it's a frosty morning changing into a hot day or vice-versa, tiles are durable and resilient.
RESISTANT TO CORROSION & SEA AIR :
Many materials in construction will not be as resilient to the harsh coastal environment. Salt / Sea breeze can be very damaging and corrosive to metals; roof tiles are far more resilient to this environment and, consequently, cost-effective.
MONIER CONCRETE TILE COLOURS ARE LONG-LASTING :
Monier Concrete roof tiles do not fade. They will keep their colour but other factors, e.g. caused by birds etc. will require cleaning and maintenance.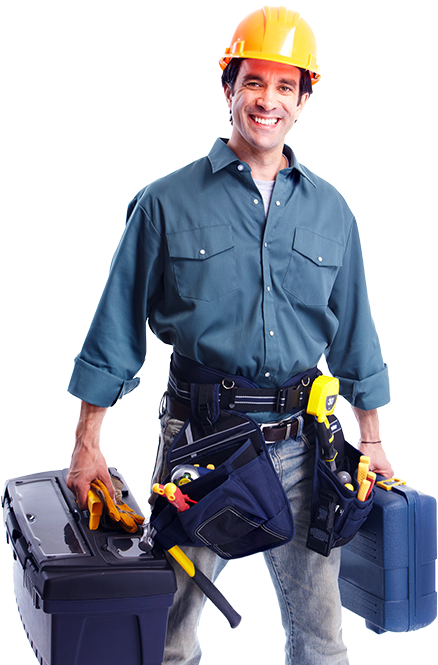 Get a Free Quote
Camberwell Potteries Roofing is happy to provide you a free quote for your roofing project. Please fill in the form below and we will contact you.
Categories: