Over 60 Years Experience

50 Year Performance Guarantee

Accredited CSR Roofing Specialist

We Service All of Melbourne
The
Latest Technology in Roof Tiles
Roofing offer an atheistically pleasing appearance to those who are seeking an environmentally-friendly roofing option. Solar tiles are a relatively new concept, but solar panels have been utilised effectively for decades – solar tiles are a unique energy and atheistic solution to any home.
Solar tiles
work like traditional solar panels, utilising the suns energy as a power conductor to create and story electricity. These tiles are placed in replacement of ordinary tiles integrating seamlessly into the aesthetic of your property, whilst not compromising the structural integrity of the
roof
.
The Monier SolarTiles offered by Camberwell Potteries
Roofing
can be installed in small sections or large sections, depending on your preferences due to its modular system. Why not choose an aesthetically and environmentally friendly option with quality solar tiles – completed with a 25-year guarantee!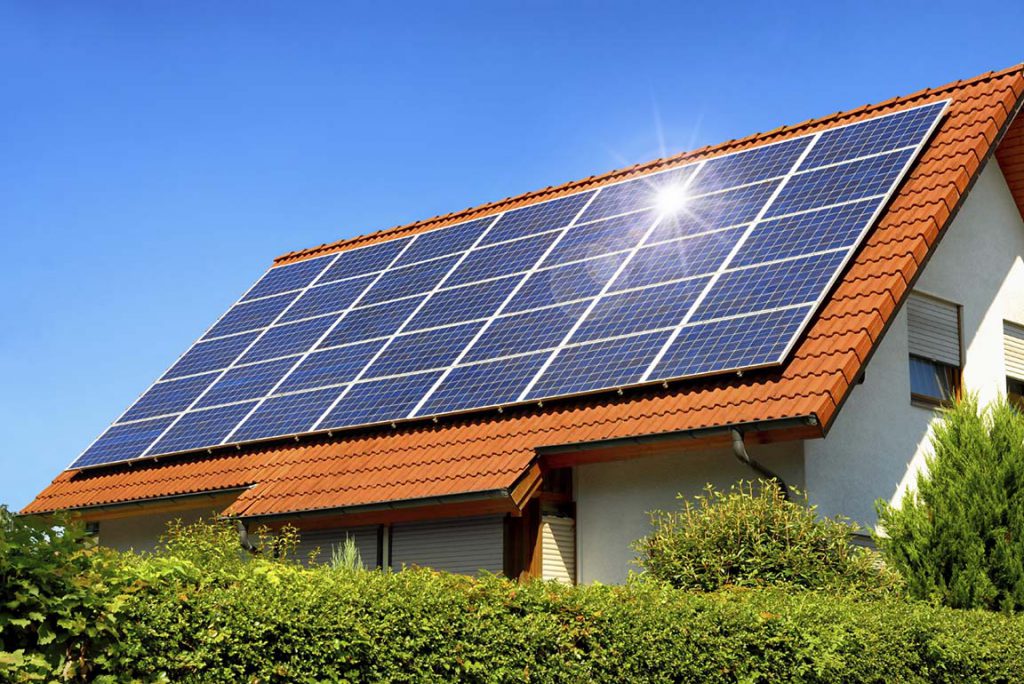 Want Solar Tiles At Your Property?
Get the latest in roofing technology with solar roof tiles from Camberwell Potteries Roofing. Contact us today to find out more.
ROOF TILES, KEEP THEIR SHAPE :
Roof tiles do not warp, twist, fly-off, bend or rust.
ROOF TILES GREAT FOR INSULATION :
Roof tiles will keep your energy costs low because they shield your home temperature from the external extremes to a large extent.
RESISTANT TO SNOW, ICE AND FROST :
Roof tiles will not crack in shifts in extreme temperatures. Whether it's a frosty morning changing into a hot day or vice-versa, tiles are durable and resilient.
RESISTANT TO CORROSION & SEA AIR :
Many materials in construction will not be as resilient to the harsh coastal environment. Salt / Sea breeze can be very damaging and corrosive to metals; roof tiles are far more resilient to this environment and, consequently, cost-effective.
MONIER CONCRETE TILE COLORS ARE LONG-LASTING :
Monier Concrete roof tiles do not fade. They will keep their color but other factors, e.g. caused by birds etc. will require cleaning and maintenance.

Get a Free Quote
Camberwell Potteries Roofing is happy to provide you a free quote for your roofing project. Please fill in the form below and we will contact you.