Replacement-Roofing
As the largest re-roofing company in Melbourne, Camberwell Potteries Roofing offers a range of roofing services for both large and small projects.
We are specialists in major renovation work for residential, commercial, body corporate and community projects. If you are renovating, this is an opportune time to re-roof your existing dwelling.
Why not call us today for a no-obligation quote for your renovation?
We are also experienced in all types of specialised roofing including turrets and steep incline roofs. The photos throughout our site are some examples of past projects.
Other services include the installation and/or replacement of metal fascias, gutters and downpipes. In short, we can meet all your roof plumbing requirements.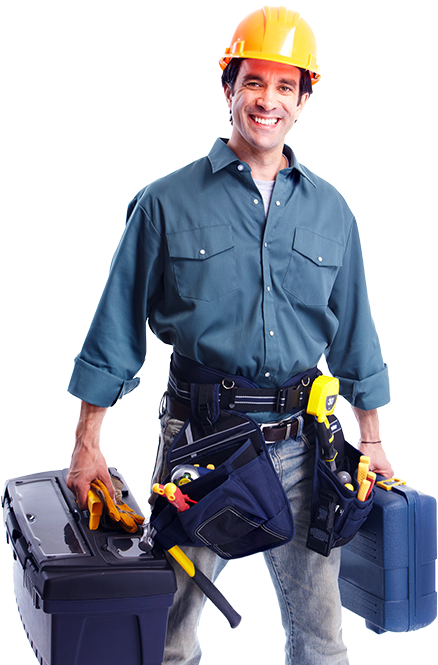 Get a Free Quote
Camberwell Potteries Roofing is happy to provide you a free quote for your roofing project. Please fill in the form below and we will contact you.
Categories: