Roof-Tiling
Camberwell Roofing have decades of experience in roof tiling across Melbourne. We have constructed and done major renovation work for all types of Domestic & Commercial projects direct to the clients as well as to support small, medium and large building companies.
We are an accredited CSR Roofing Specialist, so you can rest assured in the quality of your new roof. We use only Monier and Wunderlich tiles which are widely considered to be the highest quality roofing tiles available. Both brands offer 50 year guarantees.
You will know it's time to Re-Roof when:
you need to update and improve the look and performance of your home
there are damaging leaking, damp and rot on your walls, ceiling & window frames
you can visibly see broken or cracked tiles and pointing when looking at your home
it's time to improve the insulation and ventilation of your roof space
you want to add a decent re-sale value to your home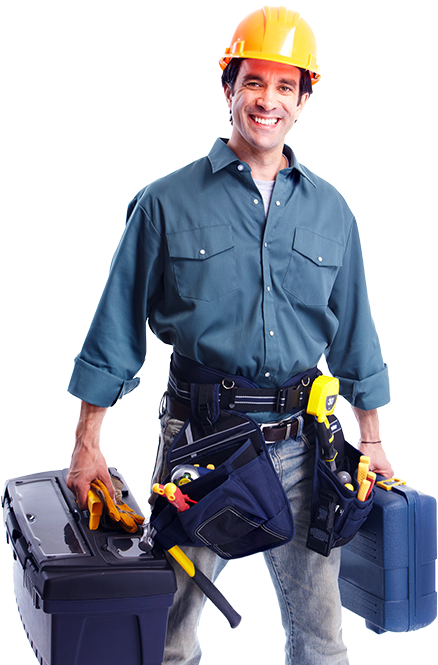 Get a Free Quote
Camberwell Potteries Roofing is happy to provide you a free quote for your roofing project. Please fill in the form below and we will contact you.
Categories: